When you buy locally, you are making an investment in yourself and your community. Learn more about these unique shops doing business close to home.
Welcome to the 12 Shops of Christmas! 12 Shops of Christmas will introduce you to 12 local shops to help you get some of your holiday shopping done locally!
Local Artisian: Apples and 'Nana's Boutique
We are re-visiting a past MADE in Lake County business, Apples and 'Nanas Boutique. An Etsy shop run by Lake County Local Whitney Smith and her mom. You can also catch her at local craft fairs throughout the year.
Do you have a new parent of a little lovebug about to celebrate their first holiday season on your list this year? If so, then be sure to check out Apples and 'Nanas Boutique.

The shop offers super soft and durable baby burp cloths, bibs, and blankies (all sewn by Whitney Olson Smith). The newest item featured in the shop are the new hooded towels and washcloth sets. These adorable new bath sets embroidered by Becky and sewn by Whitney would make a great new (and useful!) baby gift.
They are also now featuring toddler-sized bibs! Made of soft flannel and lined in even softer Minky, they are perfect for messy eaters and droolers alike!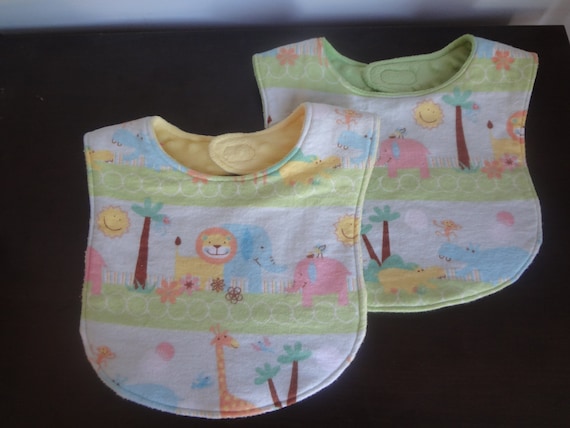 Apples and 'Nanas Boutique welcomes custom orders. If there is a particular theme, color, fabric, etc., that you are looking for and don't see in their listings, please feel free to contact Whitney, and she will do her best to get you what you are looking for.
Apples and 'Nanas Boutique
Etsy Shop| Facebook | Twitter
Email: applesandnanas {at} hotmail.com