Our scaly friends with the BIG smiles are back!   The Wildlife Discovery Center's Annual CROCtoberfest is back, this Sunday, October 25th from 10:00 a.m. – 4:00 p.m. at Elawa Farm in Lake Forest.
The Wildlife Discovery Center is a living nature museum and Little Lake County favorite. On Tuesdays, Fridays, Saturdays and Sundays, families can interact with wildlife, particularly reptiles and learn more about these fascinating creatures.  See my 2012 review for more about what makes it so wonderful.
CROCtoberfest is an annual event that ups the reptilian ante by focusing on crocodilians.  Meet the experts and get up close and personal to these often misunderstood and ancient animals.   Just how up-close and personal can you get? These pictures speak for themselves!
This is no carnival petting zoo.  This is a unique educational experience. Have your kids talk to the experts who care for these fascinating creatures.   And talk about the memories…your kids will be so proud to show off their pictures with the animals! 
All the familiar friends at the Wildlife Discovery Center will also be waiting to meet you including a large collection of lizards, snakes, turtles, amphibians, Laughing Kookaburras, raptors and Boris the Bobcat.  Among the children's activities offered will be face painting and a storyteller.  Mom and Dad can peruse various craft vendors along with the Wildlife Discovery Center's Wildside Store.  Food and refreshments will be available for purchase.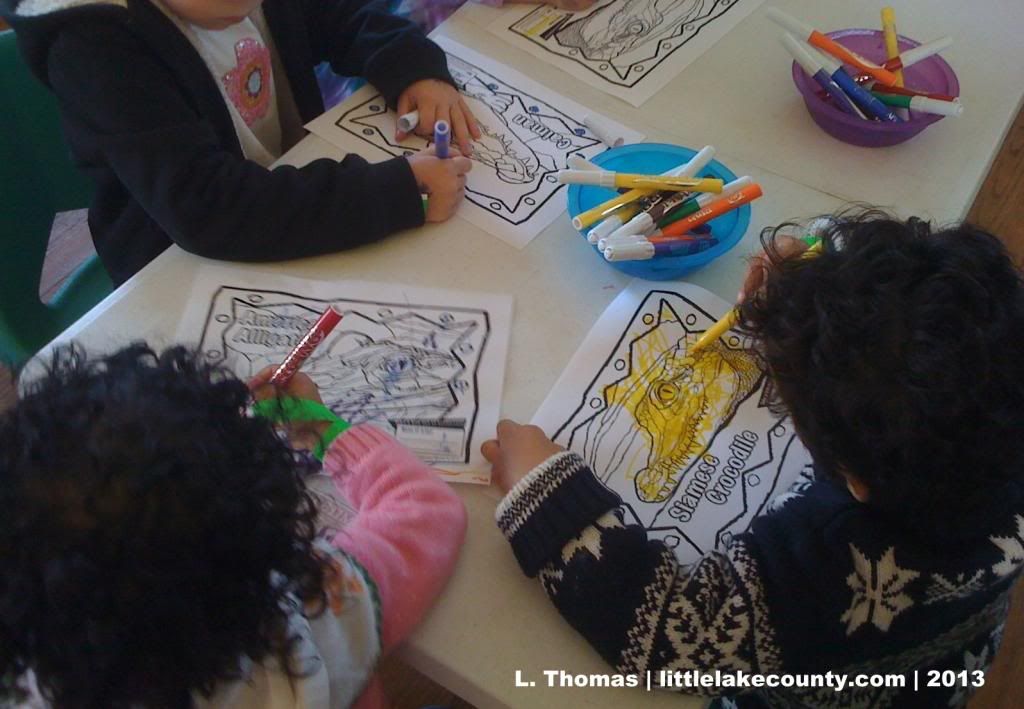 The highlight of the day is meeting Bubba, the world famous American Alligator!  Be sure to get your picture with him  from 10:00 a.m. -12 noon and learn all about him from his trainer, Jim Nesci.
Admission to this event is just $5 per person. This fee will help fund the care of the Wildlife Discovery Center's animals and a portion of the proceeds will support crocodile conservation.  Consider giving more if you are able to support this Lake County treasure!
CROCtoberfest at the Wildlife Discovery Center
Sunday, October 25, 2015
10:00 a.m. – 4:00 p.m.
1401 Middlefork Drive, Lake Forest
Admission $5 per person
Connect with the Wildlife Discovery Center
(847) 810-3663 | Facebook | Twitter