It's mom's turn to play in the mud!  On Saturday June 29th and Sunday June 30th the Dirty Girl Mud Run comes to Grayslake at The Lake County Fairgrounds.  Little Lake County Readers can get 20% off the price of registration when  you use the following coupon code to sign up:
DGCHIBLOGGUEST
The Dirty Girl Mud Run is the original women-only national mud run series, encouraging women of ALL athletic abilities to roll around in the mud and accomplish something brand new.  With obstacles such as the "PMS (Pretty Muddy Stuff ) Mud Pit" and "Dirty Dancing" you're guaranteed to get down and dirty.  You'll climb rope ladders, scale walls, and jump through tires, all inevitably ending up covered in muck.
There's no need to feel intimidated as all obstacles are optional and the course is not timed.  Feel free to conquer at your own pace.  If an obstacle doesn't look like it's for you, skip it – but challenging yourself and breaking out of your comfort zone is the name of the game. Dirty girls can participate as individuals or form teams and costumes are encouraged.  Don't worry, even if you run or walk on your own, there's plenty of camaraderie to pass around.  Flex that girl power and lend a hand to someone you don't know. There's fun and friendship to be found for all.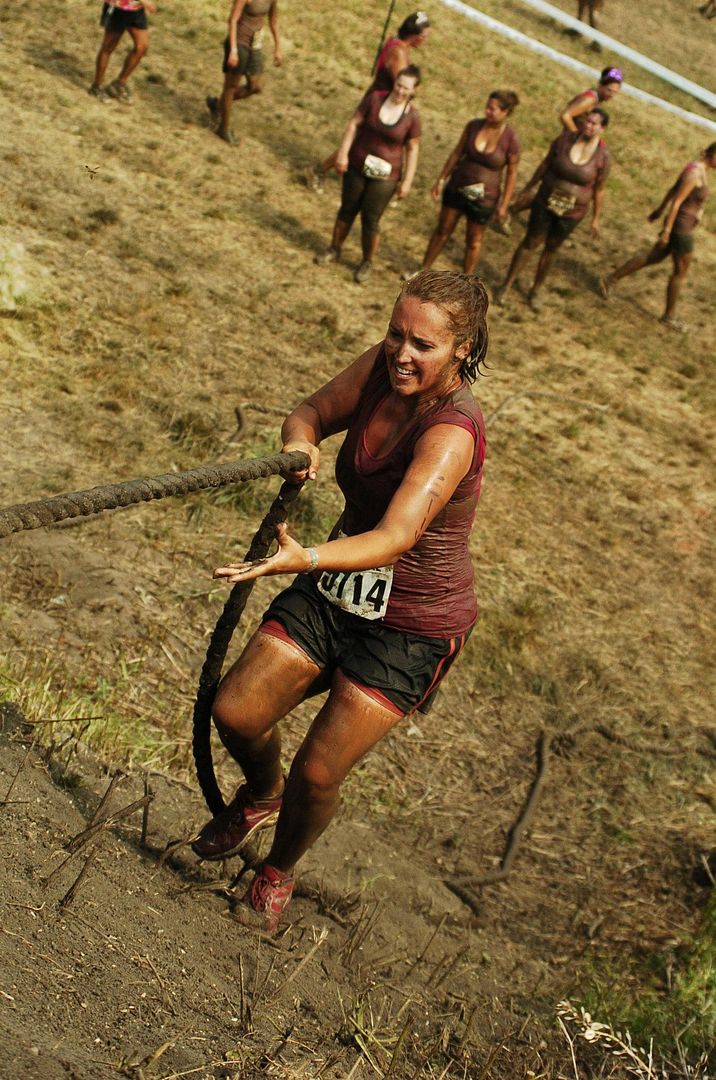 So you're still  not convinced? Still feel intimidated? Think I'm selling you a bag of goods?  Well the ladies of Little Lake County are putting their "muddy" where their mouth is!  Your Little Lake County writers have our own team and we  plan to run, walk, or crawl our way to the finish line.  And allow me reveal to the world that I am NOT.IN.SHAPE.  The good news is that every Dirty Girl Mud Run is followed by food, drinks (bring cash), and entertainment so I expect to be rewarded for my efforts.  Plus Dirty Girl plans to donate $300,000 to breast cancer charities in 2013, so I'll be doing something good for my myself and a good cause at the same time.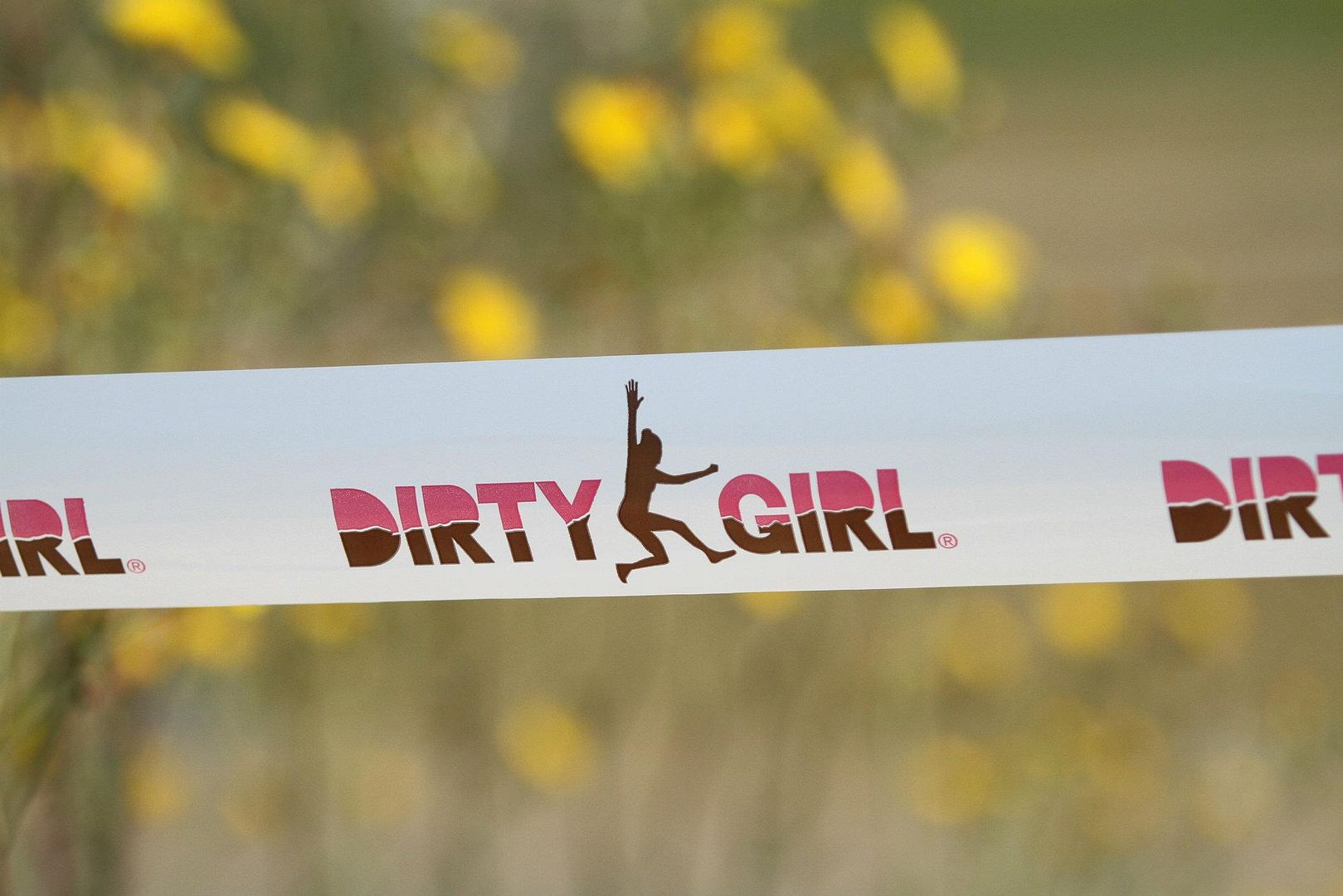 Dirty Girl Mud Run, Chicago
Saturday, June 29, 2013 and Sunday, June 30, 2013 (rain or shine)
First Wave of Runners 8:00 a.m.
Last Wave of Runners: 4:00 p.m.
Lake County Fairgrounds
1060 East Peterson Road, Grayslake
For women ages 14 and up only, Cancer survivors can participate for FREE 
Register online
Like Dirty Girl Mud Run on Facebook for more information and updates
Use coupon code DGCHIBLOGGUEST  to get 20% off the price of registration 
  * Disclosure: This post is part of Dirty Girl Mud Run's Blog ambassador program. I received a race entry in exchange for my posting information about the event. All thoughts and opinions are my own.