Time to pick out pumpkins! But which farm will you choose to take the kids to this year?  If your kids love horses, ponies, and all things equestrian, then let me make the choice easy for you…
Patch 22 is a real working, family farm just off of Hwy 41 in Wadsworth.  It's a great place to get friendly with barnyard animals, and we have featured them in our Ultimate Lake County Guide to Animal Birthdays.  During the month of October, they are open Saturdays and Sundays from 10am to 5pm for family fun.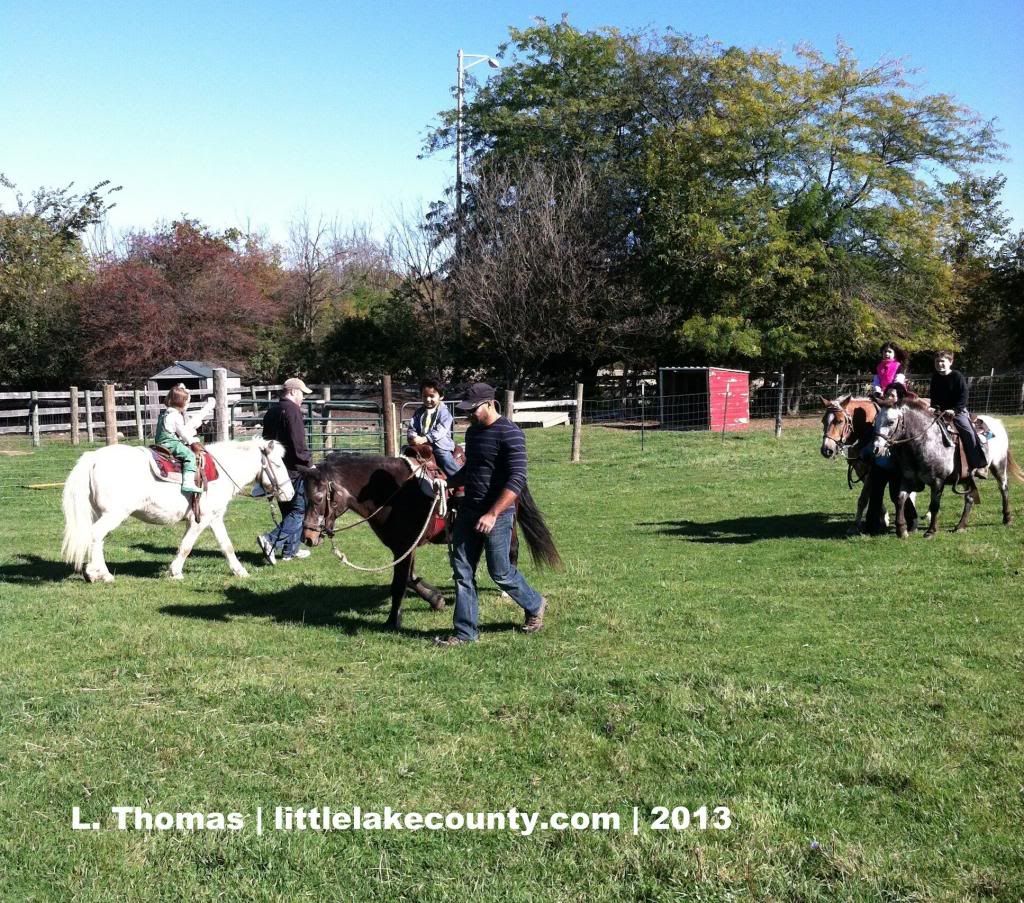 The big draw for my family were the ponies.  My daughter LOVES horses and Patch 22 offers what I consider to be the best pony rides out there. The ponies aren't harnessed to a wheel like in a merry-go-round.  At Patch 22 you get to lead your child on the pony for a ride through a green pasture.  Your kids get to feel like real cowboys and cowgirls and you have the joy of experiencing it along with them.   The cost is $10 but for the price you get a full 20 minutes of ride time which equates to about 4 circles of the pasture.  If you have multiple children and would like to save money, they can take a shared ride for $15 or you can split your 20 minutes into two 10-minute rides for two children.  You can find cheaper pony rides elsewhere, but the feeling won't be as genuine nor the ride as long.
Another great draw is their hayride.  A genuine horse-drawn hayride that takes you up and down Kelly Road. The team on our hayride was made up of lovely sisters, Bonnie and Bell.  The cost was just $2 per person, and we had the unique pleasure of being joined on our ride by Winston the Guinea Pig from the Patch 22 petting zoo (unfortunately I don't think he's a hayride regular.)
Besides the ponies and horses, Patch 22 has everything you'd expect from a farm in the fall.  While you can't pick-your-own, there are plenty of pumpkins for sale including some exotic and creepy varieties, perfect for extra deviant-looking jack-o-lanterns.  Gourds, corn stalks, and straw bales will help you round out your Halloween decor. Concessions like burgers and hot dogs are for sale along with fall goodies like pumpkin donuts.  Interestingly enough, I even picked up a bottle of organic olive oil.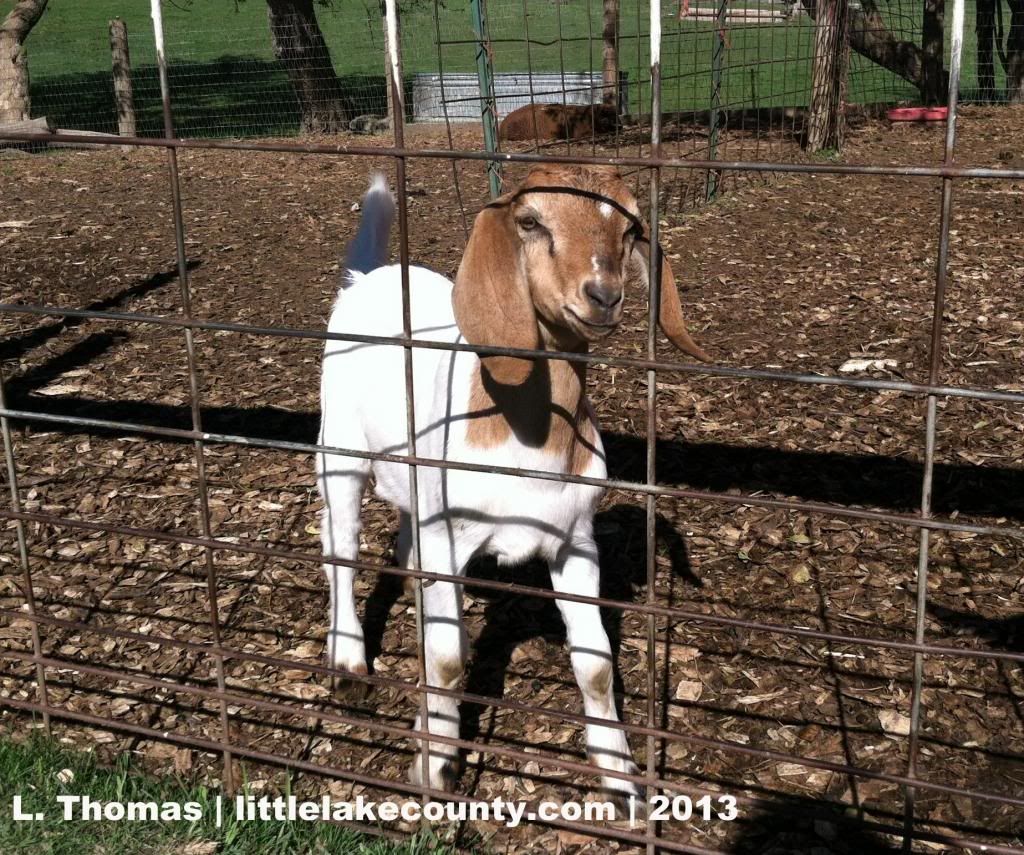 Children's activities such as face painting and a playground are available along with a fun slide made from straw bales.  And of course there's the animals! Pigs, cows, horses, chickens, goats, rabbits are available and there's lots of little baby animals too.  You can feed the goats for 25 cents for a handful of feed.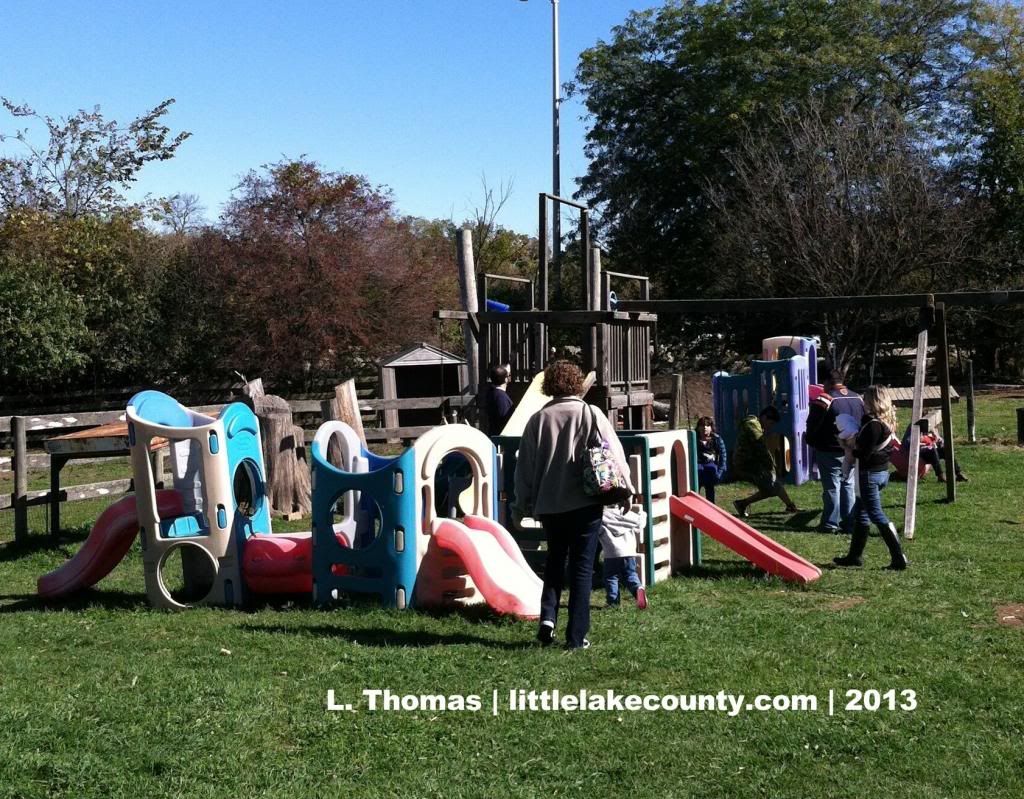 This farm is a great choice for your family to pick out pumpkins and visit with the animals.  They are open weekends until Halloween, when they close for the season, so make plans to visit soon.  There are no parking or admission fees – pay for your activities and purchases a la carte.  So make it Patch 22 this year and come for the pumpkins but stay for the ponies!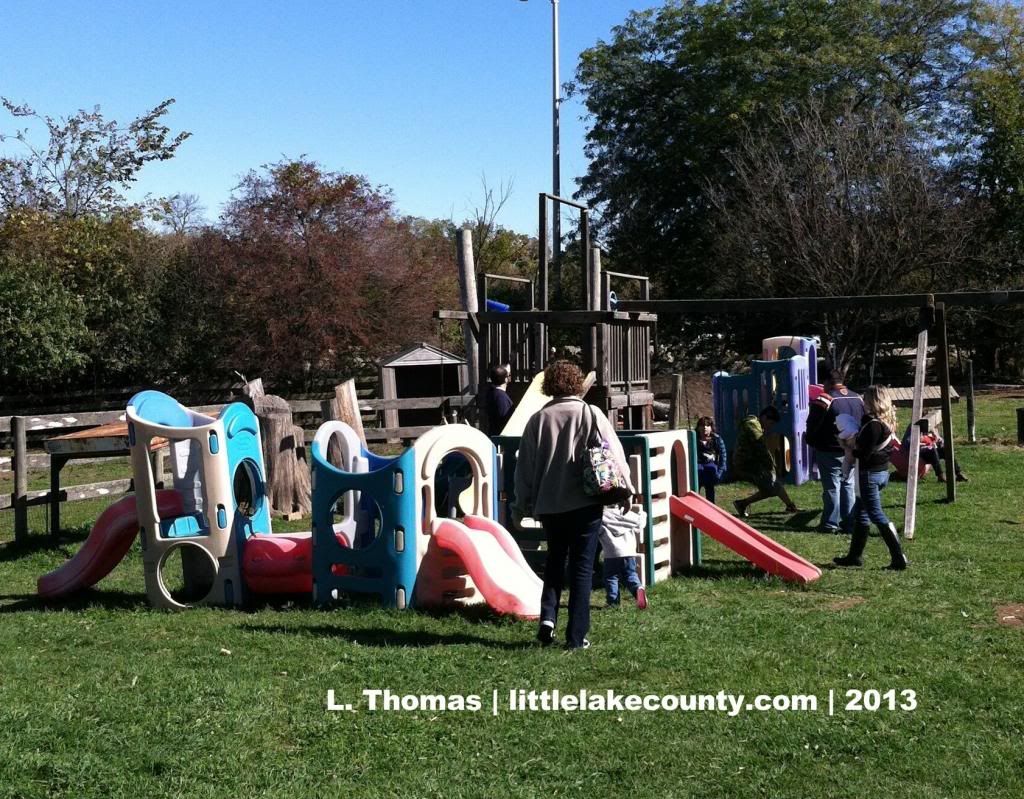 Patch 22
15900 Kelly Road, Wadsworth | (847) 336-0120
FREE parking and admission, Activities a la carte
Open Saturdays and Sundays in October through Halloween, 10:00 a.m. – 5:00 p.m.
Visit the website for more information or follow on Facebook